Workplace Injuries
Every worker is entitled to a safe workplace, and for the most part, people get up each day only thinking about the mountain of work they need to get done. We feel safe otherwise, and we simply don't think about the potential of being injured on the job. But it can happen in any workplace, whether you work in an office environment or for a construction company.
---
The Mills Law Firm seeks justice for our workplace injury clients (especially those in the construction business) and we encourage companies to comply with safety regulations designed to protect employees. Call us today if you have suffered any type of work-related injury.  Workplace injuries are still common among construction workers and can include:
slips and falls
repetitive motion injuries
vehicle accidents
overexertion injuries
falling debris from work sites
walking into fixed object injuries
injuries from operating heavy machinery/equipment
The bottom line is this: There are safety violations present in many workplaces throughout the country, and any injury you receive as a result can have a devastating domino effect on your personal life. Yes, training, continued education and proper safety equipment are keys to reducing workplace accidents and injuries. But companies should also stand alongside their employees when accidents occur.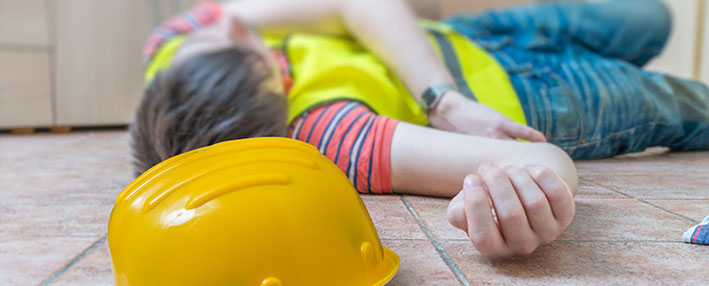 A perfect example: When an assembly line worker was killed, leaving behind a widow and two children, his employer was quick to claim the tragic incident was the worker's fault. They said the worker had modified the assembly procedure, and that modification had led to his death.
After being retained by the widow, The Mills Law Firm began an investigation into the incident. Not only was the company uncooperative, even the Occupational Safety and Health Administration (OSHA), a government agency, refused to make all its files available.
The Mills Law Firm didn't give up. Using the Freedom of Information Act, our team obtained the pertinent OSHA files. Those files showed the company not only knew about the worker's modifications, it actually supported them. Faced with that information, the company rapidly came to terms with The Mills Law Firm in a settlement that more than satisfied the widow.
If this has happened to you, or you are worried that it will, give The Mills Law Firm a call.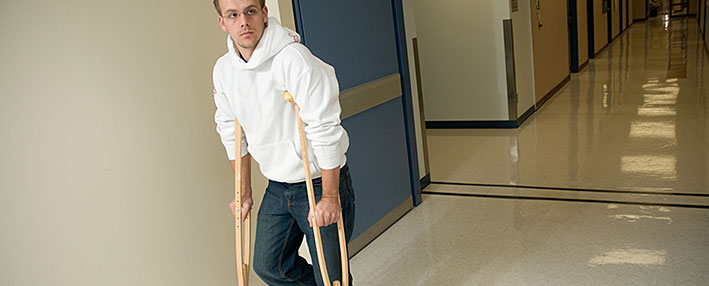 Responsible tips to reduce workplace injuries (for employers and employees):
Be aware of your surroundings at all times
Take frequent breaks, especially when doing repeated movements
Educate employees and management staff, research safety vulnerabilities in the workplace
Maintain adequate staffing
Provide protection equipment
Inspect all vehicles and equipment at the start of each work day
Notify management immediately if you are injured on the job
Keep all workplace stations clean (free of debris, other hazards)
Get a FREE Case Evaluation
---
Complete the form below to submit your contact information and potential case. If we believe that we can help you, we will contact you shortly after we receive your information and conduct a complimentary evaluation of your case. You can also call our office directly at 214-369-7800.