---
Boating And Recreational Injuries
People are itching to get out on the lake and into swimming pools when the summer months finally kick in. They break out their boats, personal watercraft, inner tubes and jet skis, grab the kids, friends and family and head out without a care in the world.
While these can indeed be fun times, The Mills Law Firm recognizes that water safety should be on everyone's mind, whether it be on the lake or in a swimming pool. It's sad to think about, but even swimming pool accidents happen with great regularity. Injuries can include:
lacerations, contusions, abrasions
spinal cord injuries
broken bones
electrocution
head injuries
drowning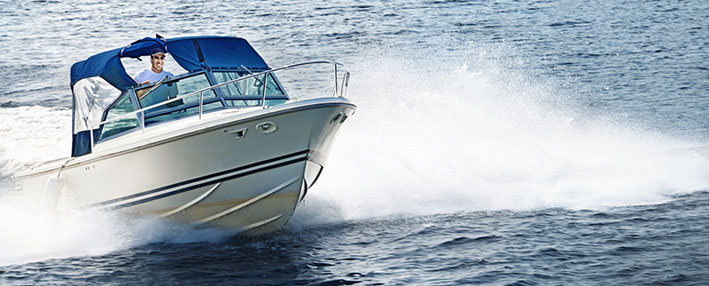 Many people assume that operating a boat or other recreational watercraft is the same as driving a car. It's not, and by not being mindful of these differences, you can cause bodily harm to not only yourself, but innocent bystanders who, just like you, are there to have a good time. There have been countless cases where someone is zipping along on the water when they lose control of their watercraft and slam right into the dock or an oncoming water craft. When alcohol and heavy drinking are involved, these accidents are magnified and can carry with them heavier consequences.
Here's an example of a case we recently took on:
After a day of boating on a Dallas-area lake, two friends tied (rafted) their boats together to enjoy a little relaxation and conversation. Suddenly, a large cruiser traveling at high speed roared by, throwing up a dangerous wake. Though the two men on the rafted boats moved to one side for safety, their boats were still smashed together by the force of the water, catapulting one man into the lake.
Despite being rushed to the hospital, the man died the next morning. Medical experts believe the cause of death was a blow to the head, with complications from being in the water. The owner and operator of the cruiser claimed they were unaware of the accident and that the craft didn't cause the deadly wake.
The Mills Law Firm represented the widow and son of the deceased, a 63-year-old executive. The case involved extensive testimony from boating safety experts, with complex issues of boating safety involved. The case was resolved with the widow and her son receiving a sizable settlement.

The Mills Law Firm are experts in boating, swimming pool and recreational injury cases. We understand the devastation such accidents can have on a family, and our compassion for our clients' needs and wants is second to none. Give us a call today.
Get a FREE Case Evaluation
---
Complete the form below to submit your contact information and potential case. If we believe that we can help you, we will contact you shortly after we receive your information and conduct a complimentary evaluation of your case. You can also call our office directly at 214-369-7800.