---
Medical Negligence
Doctors and other medical professionals have a duty to provide acceptable treatment to their patients at all times. And for the most part, that's exactly what happens — we go to the doctor, he or she diagnoses the ailment and we leave feeling better than when we first walked in. We rarely give this process a second thought, whether it's a serious injury or something more minor. Our doctor will fix it.
But a subtle mistake in procedure — the doctor fails to look deeper into your medical history for possible complications – the doctor writes the wrong dosage for your prescription – the pharmacist misfills a prescription – can cause undue injury, additional complications or lead to death.
This is medical negligence (or malpractice), and by holding the medical professional accountable for mistakes, The Mills Law Firm will help ensure a higher standard of care for everyone.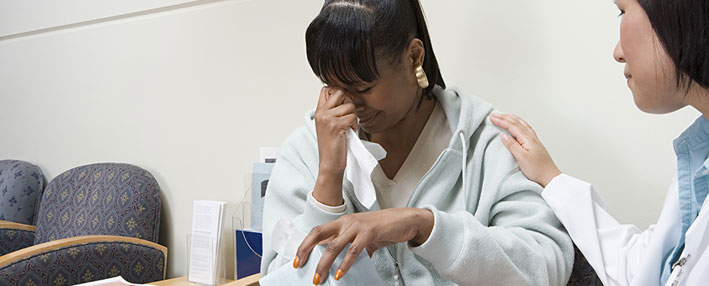 Here are just a few negligent actions that can lead to  a medical negligence case:
Surgery or medication errors
Misdiagnosis
Childbirth injuries
Undiagnosed heart disease
Defective medical devices
Nursing home negligence
Medical negligence is a hot topic in today's society, simply because we place so much trust and money in our healthcare industry. Doctors have access to state-of-the-art equipment and additions to training and various certifications that have allowed some doctors to specialize in specific fields of interest. All of it is meant to provide a level of medical care that we've never seen before. But with innovation comes potential mishaps.
Having the right legal partner in your corner makes a difference. We have the necessary industry knowledge to handle everything from drug prescriptions and over-the-counter medications to compliance issues, product liability and device fraud. Whatever it is, we are here for you.
The bottom line is this: the last thing we expect is for even the most minor of trips to the doctor leading to something much worse. If it wasn't for their negligence, you wouldn't be suffering. So don't be afraid to make a claim against your healthcare provider.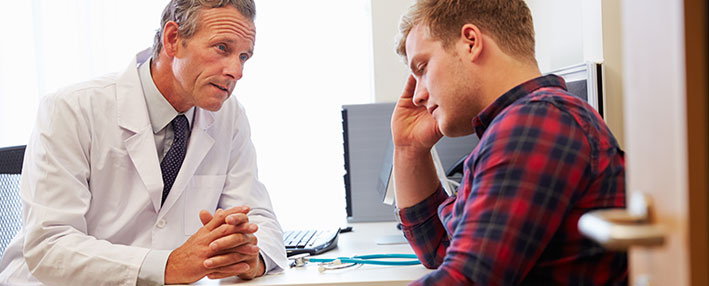 Tips for patients to lessen the likelihood of medical negligence:
Do a fair amount of research to understand your condition, and document symptoms
Be picky when it comes to finding a doctor. If you can seek out a specialist, do so.
Go to your appointment with a set list of questions for the doctor. Document their answers
Listen to your body. If something isn't right, say something
Set expectations up front in terms of what you need and the doctor's recommendations
Do not be intimidated by the medical system
Get a FREE Case Evaluation
---
Complete the form below to submit your contact information and potential case. If we believe that we can help you, we will contact you shortly after we receive your information and conduct a complimentary evaluation of your case. You can also call our office directly at 214-369-7800.