---
Auto/Motorcycle & Truck Wrecks
Vehicle accidents are commonplace in today's society, so common that it seems like everyone has been the victim of an at-fault driver at least once or twice in their lifetime. The lucky ones can simply chalk the incident up to a fender bender – everyone walks away unscathed.
More often than not, however, vehicle wrecks cause serious bodily injury, long-term physical impairments and even death to drivers, passengers and pedestrians. We know there are many factors that can lead to these devastating wrecks, including:
driver error
mechanical malfunctions
the types of vehicles involved (car, truck, motorcycle, 18-wheeler, semi-truck)
road features
vehicle design
The ability to analyze these complex details, along with an extensive knowledge of the law, helps set The Mills Law Firm apart. If you or a loved one was injured in a vehicle wreck, longtime trial lawyer Jim Mills can ease your burden by taking the time to understand your case and fight for the compensation you need to cover mounting medical bills and lost wages.
Car Wrecks
Car accidents happen every day. The Mills Law Firm can shoulder the burden of dealing with insurance companies, hospitals and litigation so you don't have to. We'll work to represent you.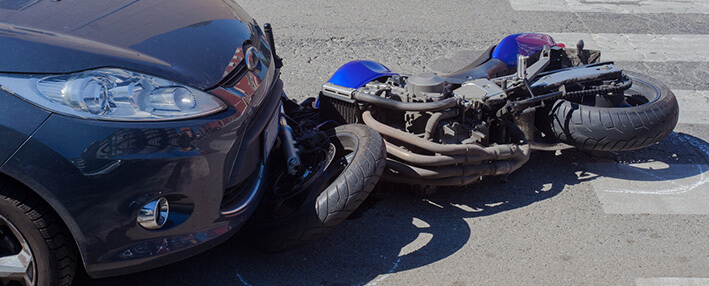 Motorcycle Wrecks
Motorcycle wrecks can cause serious bodily injuries for the simple fact that you as the driver are not protected the same as you would be in a car, making you far more vulnerable. Motorcycles are also smaller and cannot be seen as easily by larger vehicles or while driving at night. But that does not mean a person on a motorcycle is not afforded the same legal rights as other drivers on the road.
Truck Wrecks
You hear on the news all the time about a small family vehicle rolling innocently along on the highway when it gets into a wreck with a much larger truck or 18-wheeler. It can be quite scary, and the devastation these wrecks cause is unfathomable. Jim Mills has extensive experience with truck wreck cases. Most of these trucks are owned by larger corporations who will work with their own insurance companies in an attempt to do their own investigations and limit compensation owed to you to the lowest possible amount.
The truth is that these trucks and other commercial vehicles are subject to complex regulations and safety requirements. Understanding these rules is critical to obtaining a successful result. Never try to deal with a situation like this without the right personal injury lawyer by your side.
If you've been injured in any vehicle accident and are thinking about taking legal action, give Jim Mills at The Mills Law Firm a call.  The initial consultation is free.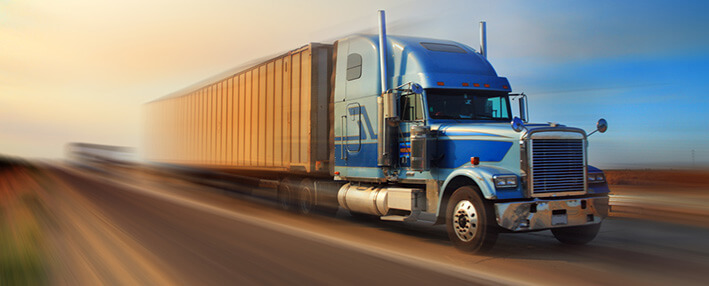 Get a FREE Case Evaluation
---
Complete the form below to submit your contact information and potential case. If we believe that we can help you, we will contact you shortly after we receive your information and conduct a complimentary evaluation of your case. You can also call our office directly at 214-369-7800.