---
Drunk and Impaired Driving
We shouldn't have to explain why drunk and impaired driving is a bad idea. A quick search of the Internet yields a seemingly infinite list of statistics from national agencies and government organizations – all of them noting the dangers of driving while under the influence of alcohol or drugs. On top of that, we hear the daily horror stories on the news, or from friends and family right in our own backyard who have had loved ones seriously injured or killed by someone else's – or even their own – poor choice to get behind the wheel. But as a society, we think it can never happen to us.
Impaired driving poses a hazard to you and everyone else on the road. If you drink and drive and cause an accident, you are at fault for any injuries or fatalities.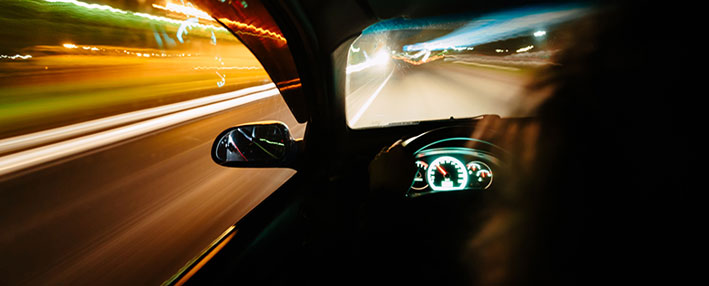 Drinking and/or using drugs impairs a driver in a myriad of ways, including:
slowed reaction times
trouble with concentration and comprehension
coordination and cognitive issues
blurry vision, especially while driving at night
a false sense of confidence
While the law has cracked down on drunk driving, The Mills Law Firm is steadfast in its belief that civil courts should hold drivers more accountable for their actions. We have been representing the victims and families of drunk driving accidents for more than three decades, helping sift through witness statements, police reports and other expert opinions to get you the result you deserve. This wealth of knowledge has made us an aggressive figure in the courtroom, but it is our compassion and understanding of our clients' needs that truly sets us apart. Our biggest priority is to be the confidant you need by your side as you walk through a sometimes complex legal process.
We keep our clients' needs top of mind, fighting for compensation when it comes to:
short or longterm medical treatment
lost wages
vehicle repairs
funeral expenses
If you or a loved one were recently the victim of a drunk driving accident, or you feel you have not received expert and compassionate counsel from another law firm, please give us a call today. The Mills Law Firm is here for you and your family.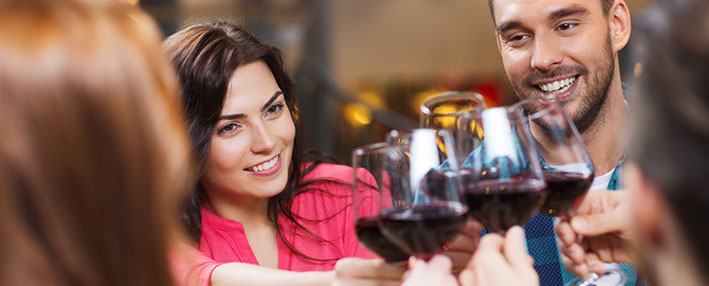 Responsible tips to avoid drinking and driving
use a designated driver
call a taxi or arrange alternate transportation when you are sober
don't be afraid to take someone's car keys
leave your car at home
if you are hosting a party, stop serving drinks well before the party ends
if you are hosting a party, offer non-alcoholic drinks as an alternative for guests
if you are hosting a party, keep lots of food and coffee on hand
if all else fails, call the police
Get a FREE Case Evaluation
---
Complete the form below to submit your contact information and potential case. If we believe that we can help you, we will contact you shortly after we receive your information and conduct a complimentary evaluation of your case. You can also call our office directly at 214-369-7800.