---
Sexual Assault
Sexual assault is an egregious and vicious crime against another human being, so much so that the trauma and psychological damage can last long after the physical wounds have healed. The Mills Law Firm staunchly defends the families and victims of sexual assault crimes from a premises liability and civil litigation standpoint.
When people think of the perpetrators of sexual assault, it's easy to focus all your attention on "the bad guy" who physically committed the crime. This is a criminal case. But what about the scene of the crime? Is there anyone at fault there? This is what's called civil litigation, and it is very important. The law recognizes the responsibility owners/management and landlords of businesses such as hotels, motels, apartment complexes and shopping centers have in taking adequate measures to prevent foreseeable sexual assaults.
Did management provide adequate security and lighting throughout the premises?
Did management maintain working security cameras?
Did management stay up-to-date on employee background checks?
Did management have past incidents of sexual assault crimes and do nothing to prevent future ones?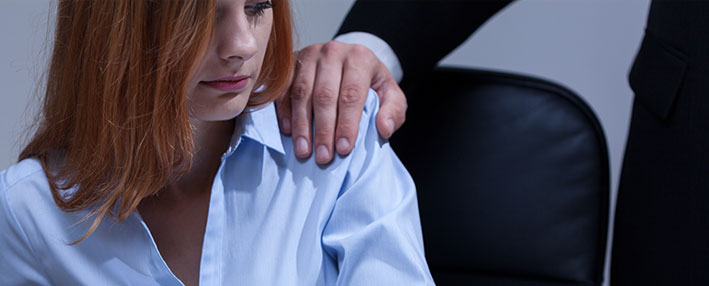 What encompasses sexual assault, and how easily can it happen?
Sexual assault is a forceful and often violent sex act in which a person is coerced or physically forced against their will into sexual contact. Sexual assault can be in the form of the following:
rape
attempted rape
groping, fondling or unwanted touching
child sex abuse
sexual coercion
incest
torture of a person in a sexual manner
Many cases of sexual assault happen at hotels and motels. Perhaps a janitor working at a hotel or apartment complex steals a secondary key to a room and breaks in with the intent to commit sexual assault. Or maybe a woman is walking to her room and is attacked in a dark and unmonitored stairway or elevator.
The point is, not every establishment creates a safe environment for its visitors. Management can fault the "bad guy" all they want, but the point is, there is a reasonable expectation that they are doing all they can to prevent criminal activity. When they don't, you need an experienced sexual assault lawyer who can handle your civil litigation case from every angle.
The Mills Law Firm believes civil litigation is an important part of seeking all-encompassing justice for the survivors of sexual crimes.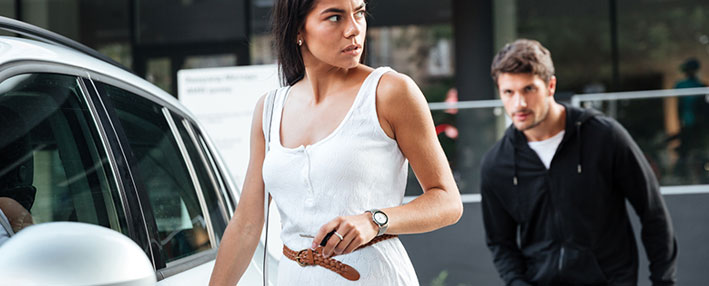 Responsible tips to protect yourself against sexual assault:
Constantly be aware of your surroundings and stay clear of dark or remote areas
Carry legal protection (pepper spray, mace)
Take self defense courses
Travel in groups
If staying at a hotel or apartment complex, make sure the door to your room is properly secured
Tell friends and family where you are going, and when you will return
Trust your instincts
Get a FREE Case Evaluation
---
Complete the form below to submit your contact information and potential case. If we believe that we can help you, we will contact you shortly after we receive your information and conduct a complimentary evaluation of your case. You can also call our office directly at 214-369-7800.