---
Business Litigation
Commercial litigation is essentially when one business sues another business. These types of cases affect businesses of all sizes and can involve a variety of contractual issues such as breach of contract, fraud or unfair competition. Oftentimes, these cases can also result in employees suing their employer.
Bottom line, this is a complex area of law that requires both an understanding of the law and how businesses work. When disputes aren't resolved through negotiations or arbitration, you need a civil attorney you can turn to with confidence for legal advice and insight as to how a case can affect you before, during and after litigation. The Mills Law Firm wants to be that trusted counsel.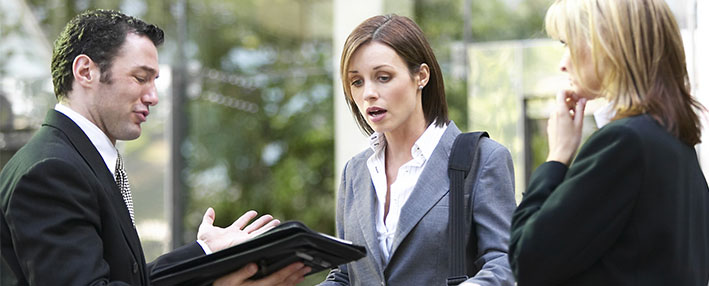 We will work closely with you to ensure you understand the legal and business ramifications of your case, and we develop strategies — including careful cost-benefit analysis and public image considerations — that maximize your results for both the short and long term.
Some of the areas of business litigation we specialize in are:
Business fraud
Employment disputes
Unfair competition
Private School representation
Breach of contract
Unfair competition
Church representation
The Mills Law Firm has expertise in untangling and resolving complex cases, in and out of the court. We treat each client as if they are our only client. For those reasons alone, we like to believe our business clients have a distinct advantage when working with us. We will sift through mountains of evidence with a meticulous eye, we will seek to head off problems before they occur, and we will make sure you and your employees are treated fairly.
The list above is just a small sample of the types of commercial cases we have taken on over the years, and our attention to detail knows no limits. Whether the resolution you need requires winning in a courtroom, or through mediated negotiations, The Mills Law Firm offers solutions that make good business sense.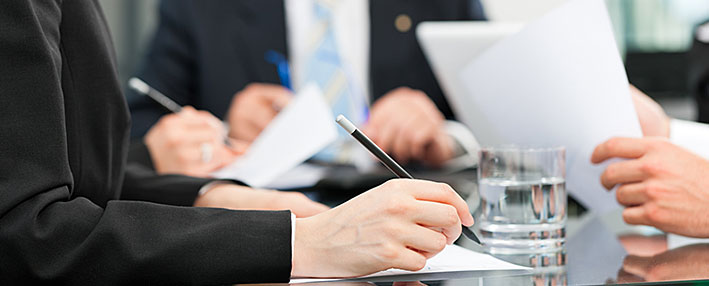 Tips to prepare for potential business litigation:
hire an attorney you can trust
keep detailed notes of all conversations with involved parties
keep attorney expenses low by doing some of the heavy lifting ahead of time
preserve evidence
limit verbal communications both internally and with potential adversaries
maintain insurance for potential litigation
Get a FREE Case Evaluation
---
Complete the form below to submit your contact information and potential case. If we believe that we can help you, we will contact you shortly after we receive your information and conduct a complimentary evaluation of your case. You can also call our office directly at 214-369-7800.