---
Oilfield Injuries
The oil and gas industry is essential to our Texas economy and the men and women who deliver these vital commodities to us put their bodies at risk every day. However, oil fields continue to be one of the most dangerous areas to work in the United States, as safety standards often take a back seat to the increased demand for more oil.
The Mills Law Firm is committed to protecting the rights of Texas oil field workers everywhere. We represent clients who have suffered serious injuries in accidents ranging from malfunctions in heavy equipment and pipes to drilling blowouts, rig explosions and workplace negligence.
Some of the more common oil field cases include:
spinal cord injuries
burns do to fire or explosions
loss of fingers or limbs
electrocution
head and back injuries caused by slips or falls
exposure to toxic chemicals or fumes
hearing loss and eye injuries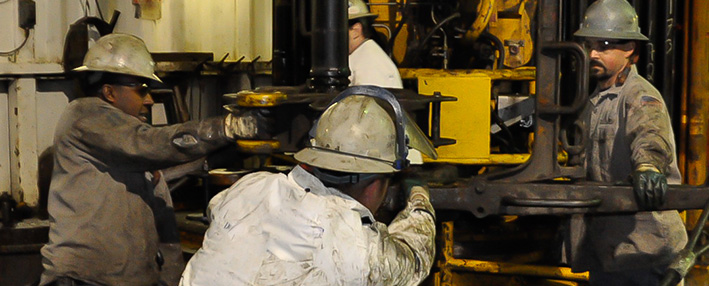 These incidents have led to life-altering injuries and even death, which could be grounds for a wrongful death lawsuit. When oil field accidents arise, you need a lawyer with superior knowledge of oil field law. The Mills Law Firm will defend your rights and get you and your family the compensation you deserve to cover medical bills, physical therapy and lost wages due to missed time from work.
Contact The Mills Law Firm today to consult with a qualified attorney who cares about your future.
Responsible tips to avoid or decrease oil field accidents:
for oil field owners: increase safety training for employees
demand the use of protective gear, including protective eyewear and respiratory gear
report potential safety risks immediately
inspect all equipment daily and before use
take frequent breaks to improve attentiveness and energy when operating heavy machinery
Get a FREE Case Evaluation
---
Complete the form below to submit your contact information and potential case. If we believe that we can help you, we will contact you shortly after we receive your information and conduct a complimentary evaluation of your case. You can also call our office directly at 214-369-7800.